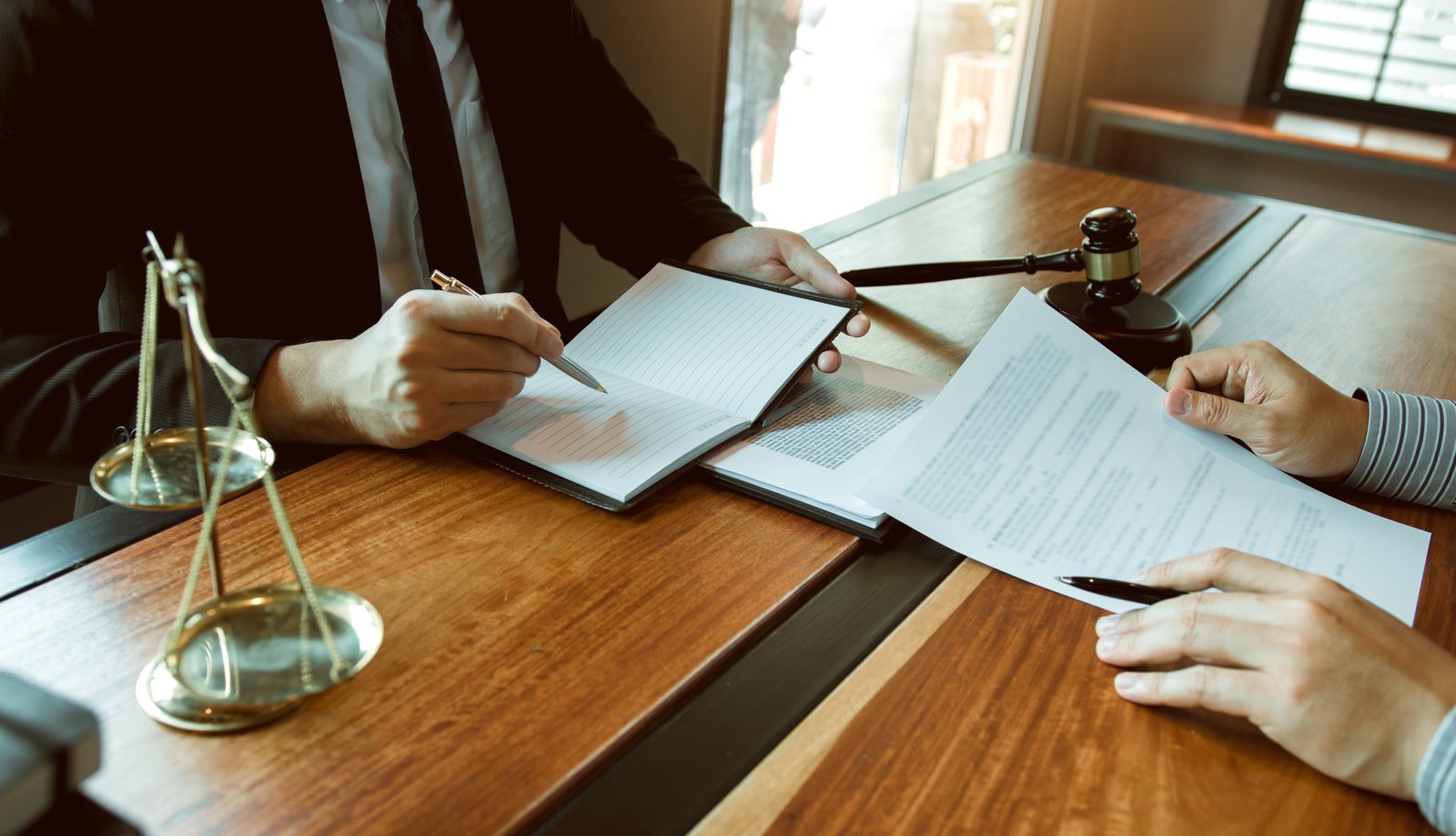 open for new ideas and outstanding contacts
legal proceeding and provide legal advice
experienced and highly professional team
JAGMOHAN
SINGH
Surrey is a place where businesses are growing exponentially and so are the law firms. Hence, Jagmohan Singh opened the doors of Primus Law Corporation to serve the communities in the Lower Mainland of British Columbia. He runs a broad practice which consists of residential and commercial real estate transactions, various corporate matters, estate litigation, property disputes, builders' liens, breach of contract and fraudulent conveyancing amongst various other matters.
---
He works tirelessly to achieve the best results for his clients who range from everyday individuals to large corporations. He has a flexible approach when it comes to accommodating his clients needs but also provides a practical and knowledgeable solution.
---
Prior to founding Primus Law Corporation, amongst running other successful businesses, Jagmohan Singh was also one of the top realtors in the Lower Mainland as well as a knowledgeable property developer. When not working tirelessly, he enjoys riding his bike while he explores new trails locally and during his travels, long walks and spending time learning about history.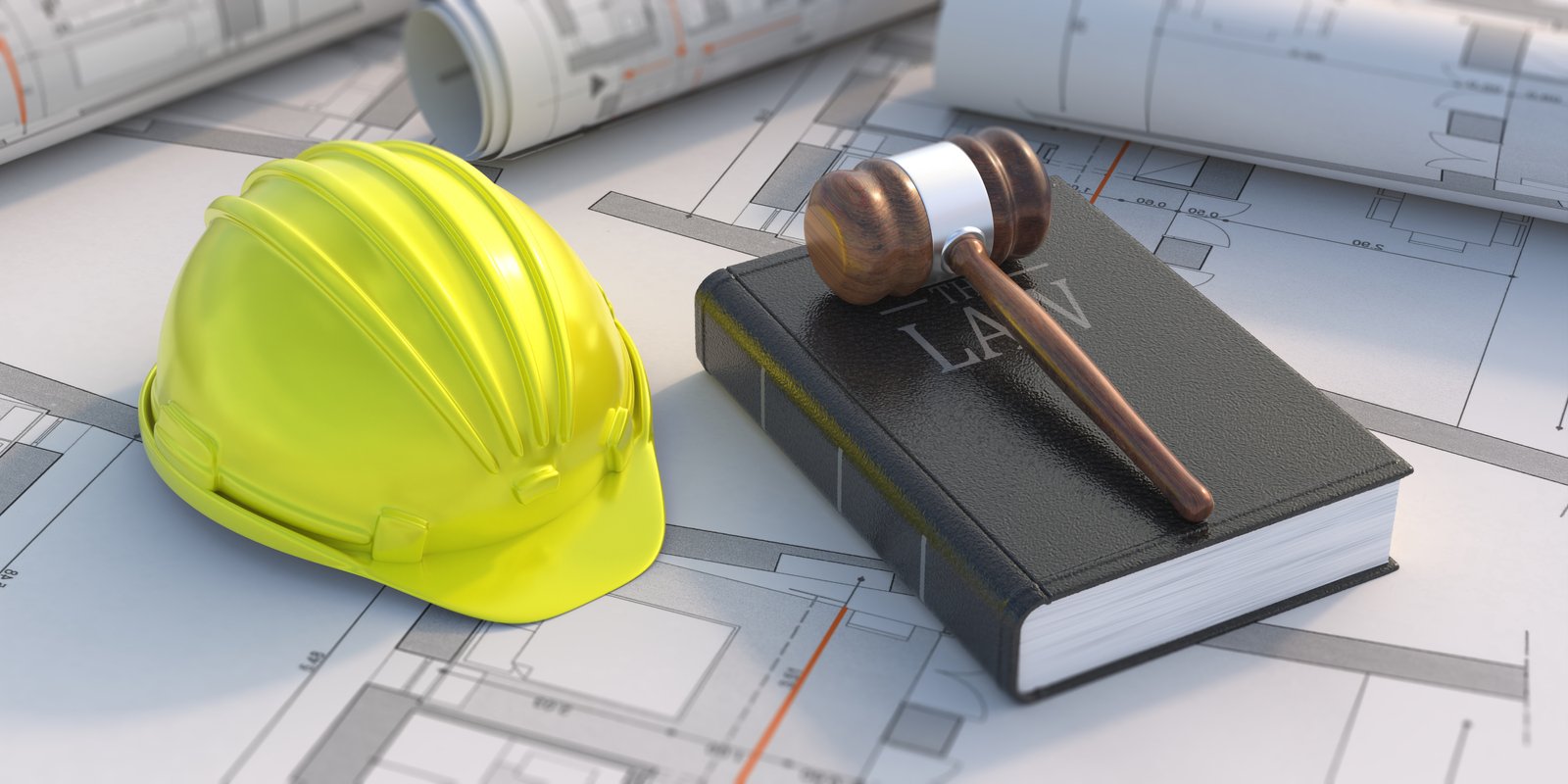 Civil Litigation
Creditor Remedies
Builders Lien / Construction Litigation
Real Estate Litigation
Shareholders Remedies
Company Law
Shareholders Agreement
Share Purchase Agreements
Asset Purchase Agreements
Annual Reports
Restoration of Dissolved Companies
real estate LAW
Commercial and Residential Conveyance
Purchase and Sale of Gas Stations, Liquor Stores, Insurance Agencies, Franchise Stores and other retail businesses.
Mortage Refinance
Subdivision Services
Family Law
Divorce (Contested and Uncontested)
Support/Spousal Support Matters
Orders Respecting Children
Urgent Applications (i.e. due to family violence)
Division of Family Property and Family Debt